Next Citroen C3
Last Updated: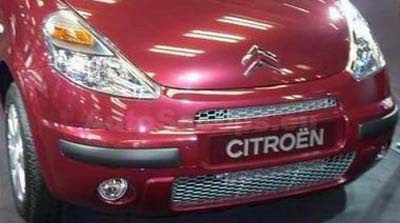 The current C3 is a nice looking small car .
And it seems, at least from this picture, that the next version will look both even more modern and upscale at the same time.
Citroen has been doing exactly what they are supposed to do for a few years. Designing really modern cars that stand out.
This is what Saab and Subaru should be doing as well.