Opel Meriva concept
Last Updated: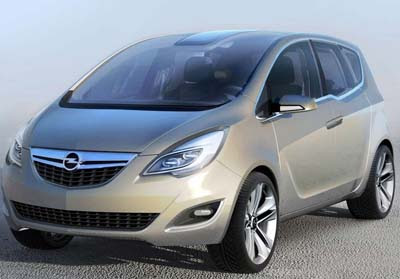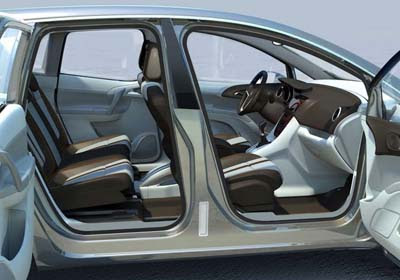 Looking really nice.
And from the spy pics I've seen ,it seems they will keep the rear suicide doors.
I don't really see the point of them if they keep the pillar behind the front doors.
This set up isn't nearly as convenient as the one on the Honda element.