Rolls Royce Phantom Coupe
Last Updated: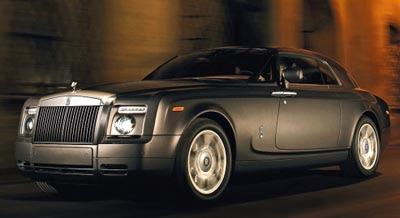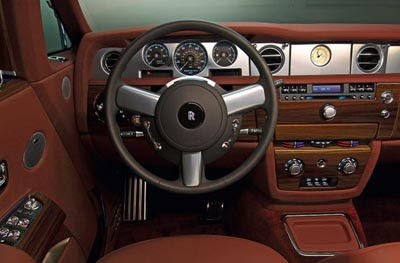 I really want to like these new Rolls. After all, the history alone…
But these interiors really suck. I really can't imagine anyone under the age of 95 being attracted to this.
There is really nothing pleasant to look at inside.
And it looks like a mess….