Saab 9-1 Concept
Last Updated: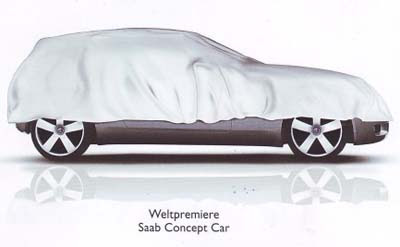 Just another teaser from Saab.
the concept is rumored to be very close to the production model of the upcoming small 9-1.
But from this picture, it looks so close to the Concept X from 2001.
The Concept X is still good looking. So let's hope this swill be one modern looking Saab.
A small Saturn might also use the same platform later….