Toyota Urban Cruiser
Last Updated: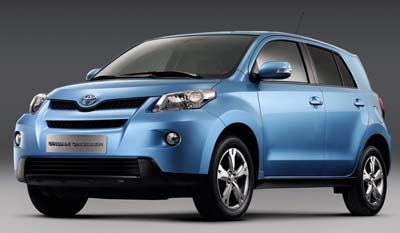 It looks like Europe is getting our Scion xD after all.
It's pretty much the same exact car.
Although it looks like it will be marketed as a small SUV over there. I hope the raised look isn't just for show. So it might actually come with AWD.
I wonder if AWD will come to our Scion later….