2009 Kia Optima
Last Updated: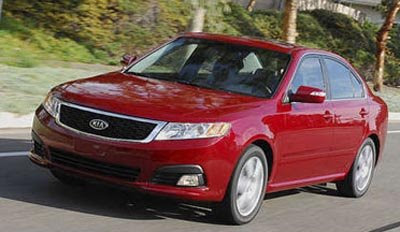 First official picture.
I will show the interior later.
It is different and a bit more upscale. The Optima is one of these decent cars that doesn't get much notice from anyone.
I guess it needs to stand out a bit more, and it needs some advertising money… (Don't we all…)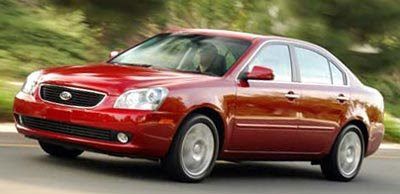 Here is the current one, in case anyone forgot….