2009 Kia Soul
Last Updated: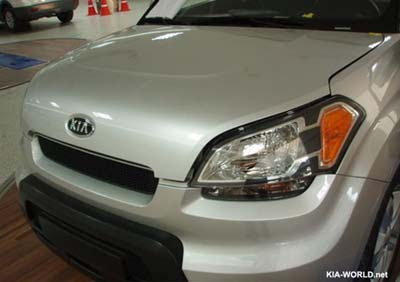 Looks like the production of the Soul will look really modern.
More so than the Scion.
Now that the Toyota division isn't doing well at all, maybe it's time for Kia to take the market with an even cheaper and cooler looking small car.
Good luck to them.