2009 Nissan Maxima
Last Updated: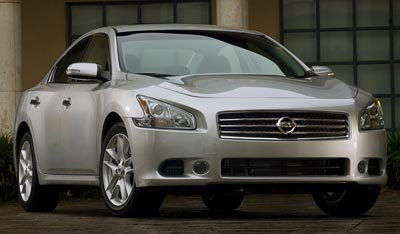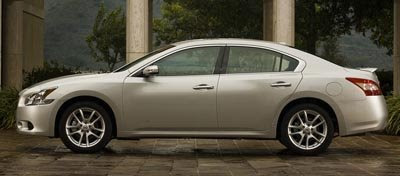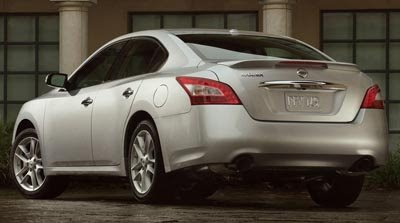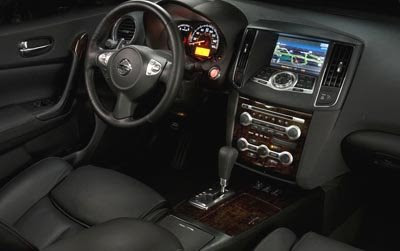 At least from these pictures, I would call this a disappointment. After all these talks about "rethinking the concept", maybe doing s sort of "4 door coupe" etc….
They just did the exact same thing they did the last time: a bigger Maxima. Again.
Sure it'll be a very nice car. But visually, it looks like an cross between the Altima and the new FX front end.
The interior looks great, but very much like an Infiniti.
And there are so many lines and bulges all over the car. It looks pretty messy and complicated.
This is just too bad, I was really looking forward to the new Maxima being something special.
It might be really good, but special is the last thing it'll be.
Good luck to them trying to sell more of these when the last one wasn't really a hit.
Making the same mistake and expecting different results….