2009 Nissan Teana
Last Updated: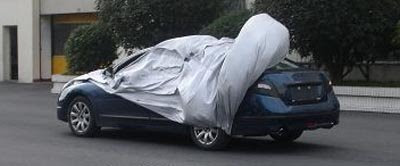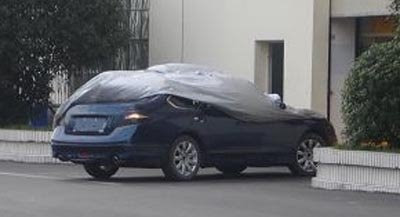 The current Teana is basically the Japanese market version of our Maxima. With its own design and interior.
And it appeals to an older, more conservative audience.
Looks like the same story for the next one. it will be a softer, less aggressive version of the new Maxima. Looking more like the Intima concept.
I guess more like a Nissan Avalon.