Brilliance BS2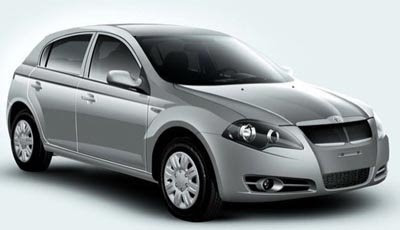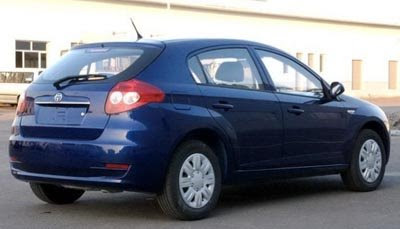 Looks like a nice looking hatch with a Skoda grille.
Still, this might end up in Europe where it could actually compete with other cheap hatchbacks.
It's at least as good looking as the stuff we get over here.
Again, there are so many unanswered questions and concerns about Chinese cars, they'll have a tough time at first.