Camaro Convertible production pictures
Last Updated: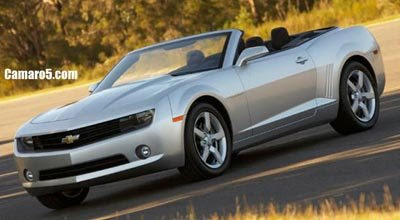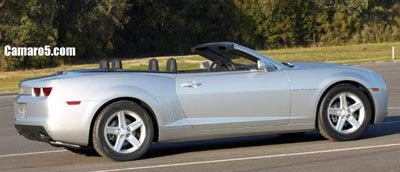 They do look real to me.
I notice the slightly smaller wheels. So this should be the more popular V6 version.
And also, for the first time, real headlights. The other spy pictures from prototypes only show us the temporary headlight set up used for testing.
This car looks exactly like I though it would: just great.
I can't wait….