Chery A6 CC
Last Updated: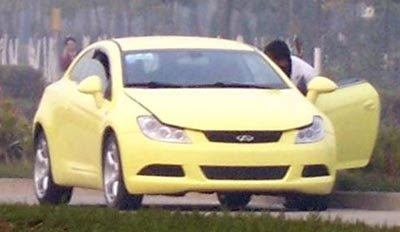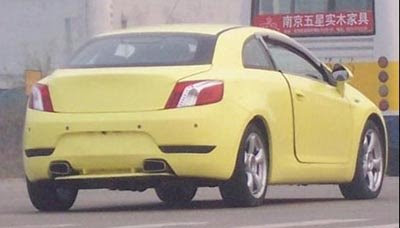 One of the best Chinese concept is heading for production. And from these pictures, it looks like it will stay really close to that concept.
Which I think was designed by Pininfarina.
By the way, CC does not mean it's a hard top convertible. This is just a hatchback coupe.


Here is the concept. In case some of us had done the unthinkable: forget what it looked like….