Cobalt SS Coupe
Last Updated: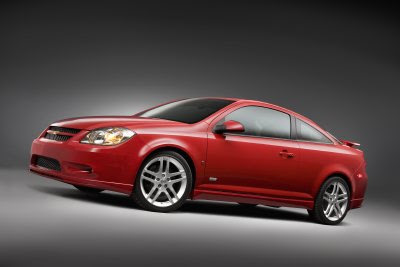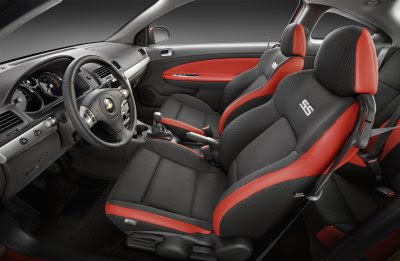 Now with the same engine as the HHR SS Turbo/Solstice Turbo etc…
I am sure it is a pretty nice powerful small car. But after my drive in a regular model last year, all I can think is how much it needs a new interior.
At least a new dash. maybe next year….
The seats on the SS look great, and the coupe has always had a really good design.
I was invited to drive this. But the drive was on a track. Myself, I drive on streets. so that's where I like to test drive cars.
And report to other humans like myself, who also do most of their driving on streets.
Plus, I was really busy…You know.. That Hollywood thing…
But I will try to get my hands on one, and drive it…. On the streets…