Facelift for the Mercedes ML
Last Updated: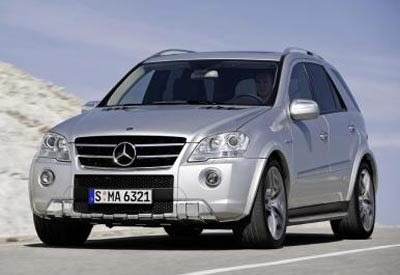 What the hell is wrong with these people???
The ML was a fine looking car/SUV/crossover . Now they modified the front end to keep it more in line with their latest monstrocities like the GL and GLK.
it looks like the horror show will keep on going at mercedes. Wait till you see the new E class interior.
It also is inspired by the GLK.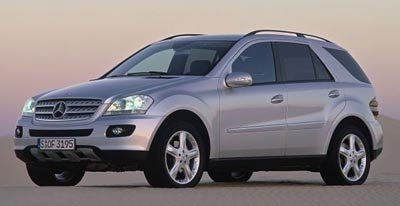 Here is the current model. In case we forgot what a good looking Mercedes can look like…