Flex in the streets of New York
Last Updated: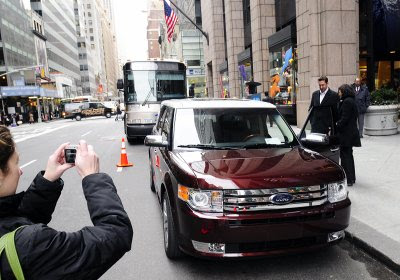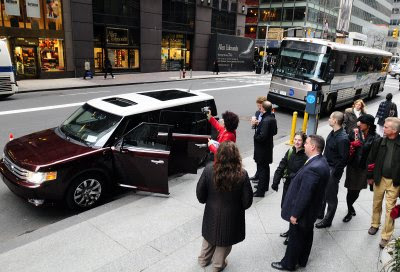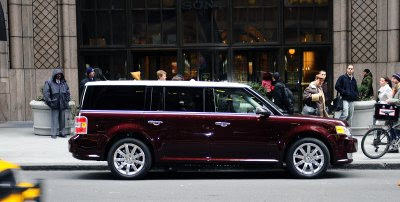 I think the Flex looks really good. Even if it has a few cheap bits inside.
I also think it is a bit expensive.
But I would pick this over a Minivan any say. it looks original, has a personality and reminds me of the "old American station wagon".