Ford Transit Taxi Concept
Last Updated: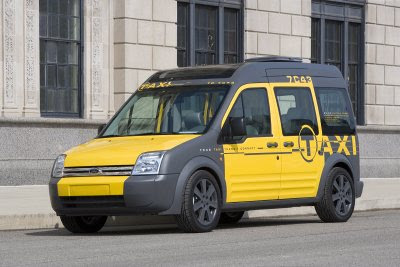 It's not the 1st time someone tries to re-invent the New York taxi with a small car. I still remember the Giugiaro idea from the 70's.
Bu tit is good to see Ford pushing their small delivery type van in the US no matter what.
Even if i don't think it is ready to take on new York's tough streets as a regular Taxi…
What's next? Are they going to show us a police version too???