Four door GTR Illustration
Last Updated: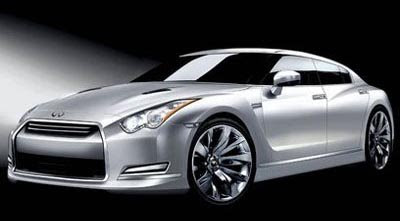 Some people still think Nissan might base a 4 door Infiniti on a stretched GTR platform.
Again, why not.
Infiniti sure needs something different in that segment.
So a really sporty sedan might just be the ticket to stand out. Like a cheaper Porsche Panamera….