Hyundai Genesis coupe
Last Updated: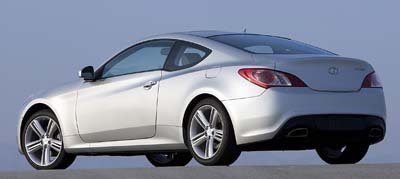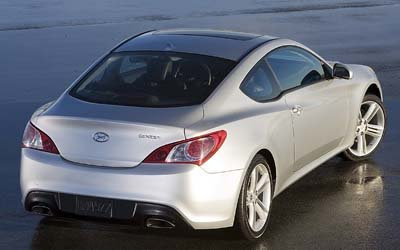 Here are the first official pictures.
The design looks a bit busy to me. Not a very clean look.
It is pretty nice but doesn't seem to offer anything new or special.
Which means, like most Hyundais, it will rely on a cheaper price.
But is that really what they are looking for???