Infiniti FX
Last Updated: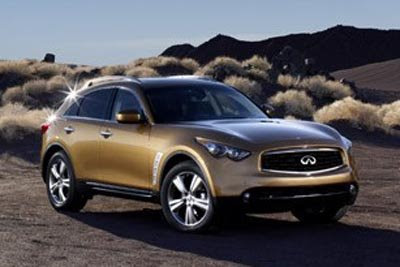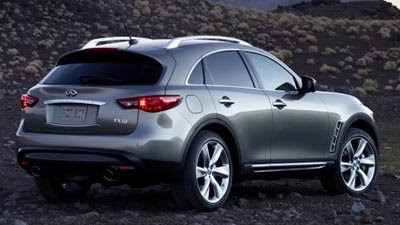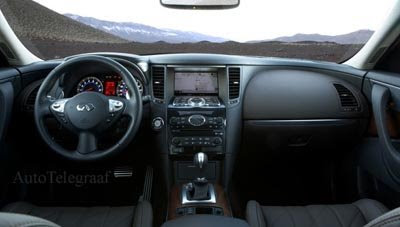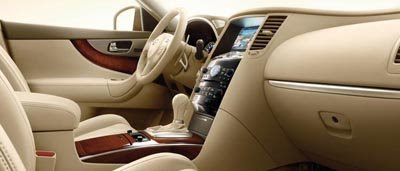 The FX 50 now gets a 5.0 Liter V8 engine with 390hp!
While the FX37 should et the same V6 engine that is used in the EX.
The design doesn't look as weird as in the spy shots published earlier. And the interior looks great.
With a much stronger personality than before.
Again, the V6 with more than 300hp will be the most popular.
5.0 Liter V8 and expected $4 a gallon this summer won't really be a popular combo.