Jaguar and Land Rover sold
Last Updated: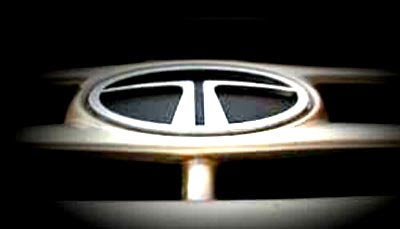 To Tata for $2 Billion.
Good for Tata, I guess. Although they have already said they weren't that interested in Jaguar.
But it is a sad statement about Ford. A company that was run so poorely that it didn't know what to do with legendary brands like these.
Looks like they were doing OK with land Rovers. With plenty of products.
Sad….