New 5 door Ford Fiesta
Last Updated: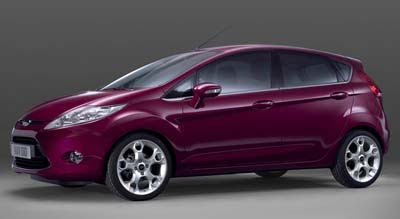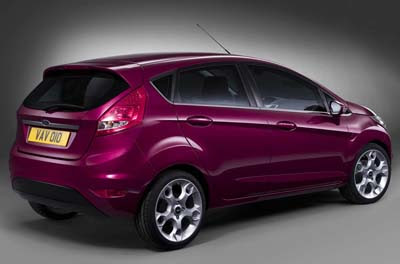 Add 2 doors and it still looks great.
Not sure if we're getting this or nor. The main one for the US will be the upcoming 4 door sedan.
But I hear some people at Ford really want to offer us one of the hatchbacks.