Next Ford Ka
Last Updated: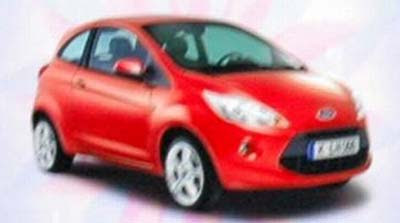 This one we won't get, for sure.
Ford is really not ready to sell anything smaller than the Fiesta in the US.
At least not yet.
I'm glad to see the next Ka will still look pretty original. the current one was really a stand out design when it came out. And it still looks very modern.
This one might not have the impact of the first design, but still…
The Fiesta isn't really out yet, so I'm not sure when this is coming out.