Pontiac Solstice Coupe
Last Updated: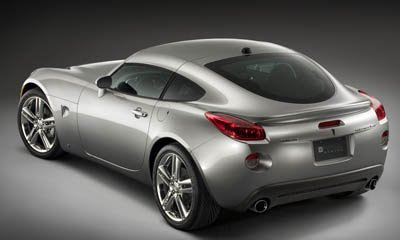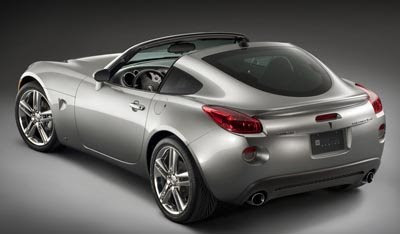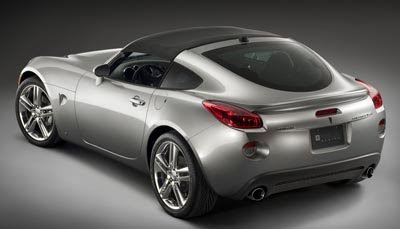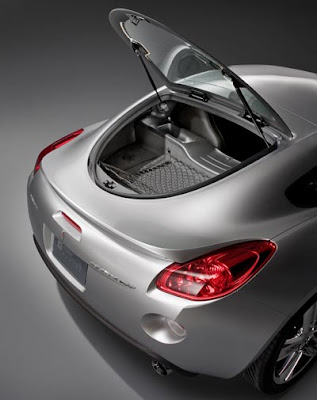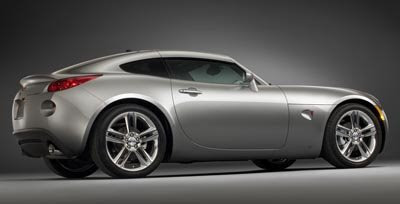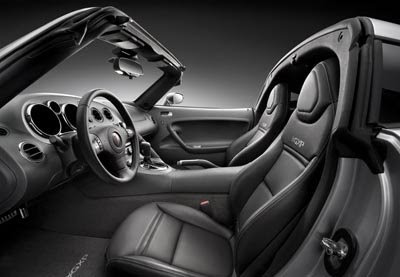 We'll have to wait almost a year to see this sin the street. It will be a very early 2010 model.
-Same engines as the convertible.
-Choice of hard or soft targa top.
-No place to store the hard top.
-Larger trunk than the convertible
I thin it looks great. But the soft top looks pretty dorky. The hard top looks perfect but there is no room inside the car to store it (!). And it should be glass, at least as an option, like on the Corvette.
With only 10 000 units a year planed, they will sell out, I'm sure. I just wished they made it a little more practical.
How are you supposed to go anywhere for a nice week end without the hard top part???