Renault/Dacia Sandero
Last Updated: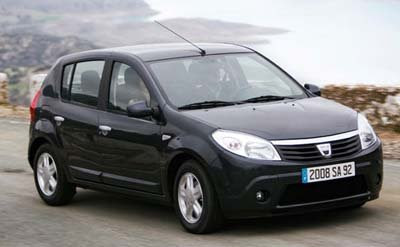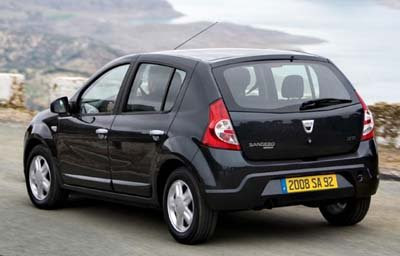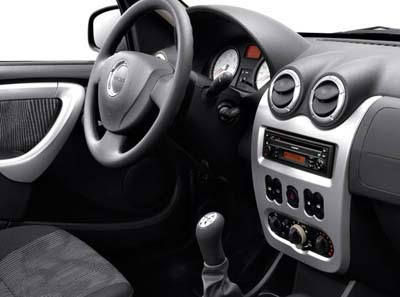 This will be sold in Europe and marketed as a hatchback version of the popular Logan.
The Logan is popular because it is cheap, not good looking.
But somehow, driving the dorkiest car on the market has become almost cool.
No one knows about pricing right now. Most assume it will be a bit more than the sedan, but some guess it might be even less.
I guess this is strictly for the European customer who must have a new car at all cost. because I bet you could get a really nice 2 or 3 year old Focus or Astra for the price.
And this won't be "new" forever.