"Revised" Mercedes ML interior
Last Updated: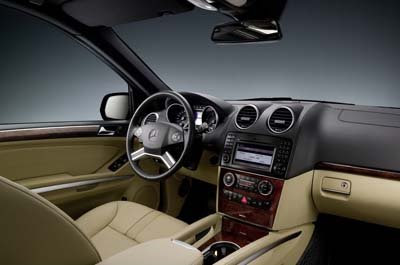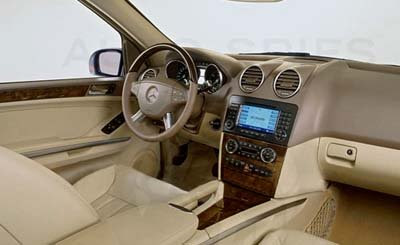 Was it really worth it???
The top one is the "new and improved" one. Beside a new color, steering wheel and more wood on the glove box, I don't really see the point of this.
I must say the current ML already had a very nice interior, so nothing was really needed.
I guess it will allow them to run commercials calling it "The New Mercedes ML"….