Saab 9-X Concept
Last Updated: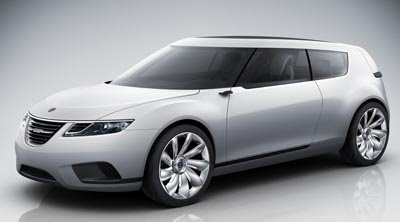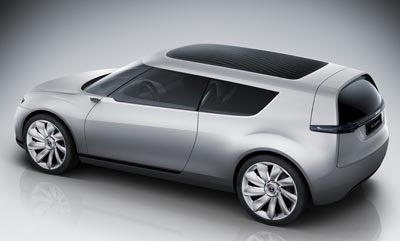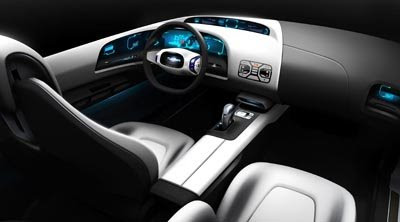 They would like us to think about this as a preview for the upcoming small Saab 9-1.
I don't think so.
It would be pretty amazing to have this design as a C30 competitor. But I really don't think GM/Saab will have the guts to put this into production the way it is. Or even close to that.
This looks to me like a pure concept only, with a few cues here and there of what the production model will be like.
I was expecting something mre realistic. Like the 9-4 X….