Seat Ibiza
Last Updated: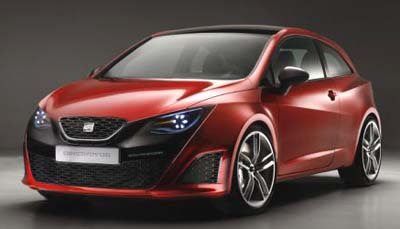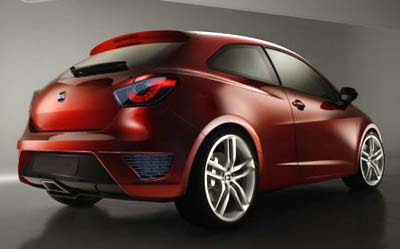 they still call it a concept, but that's pretty much it.
Take out the weird blacked out front end and the big wheels and this should give you a better idea of the production car.
Not for us,VW still won't import Seat or Skoda into the US.
On other related news, I hear Porsche is actually taking over VW (!) by raising their share of the company to over 50%.
I think this can't be bad news. Anything to help VW.
Seems like Porsche is more into quality control, and that's what VW needs to be concentrating on, right now.