Skoda Superb
Last Updated: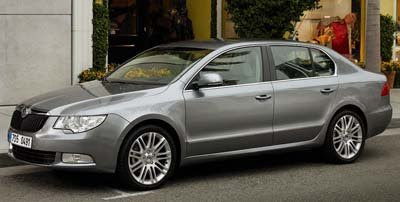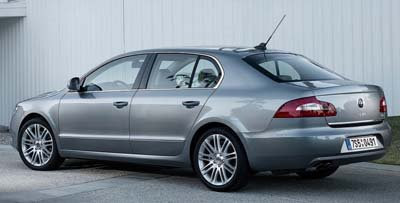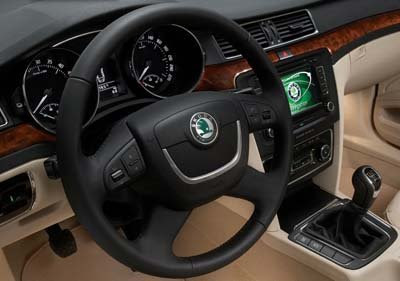 Just a few more pictures of the new big Skoda.
I'm sure it drives nice, being based on the Passat.
But really…..
This is the closest thing to me to a European geezer car.
It looks big and heavy. Slow and clumbzy.
I heard a rumor that VW's upcoming US only "cheaper than Passat Camry fighter" might be based on this.
Let's all pray it will have its own design. This looks old already….