Small Alfa coming up.
Last Updated: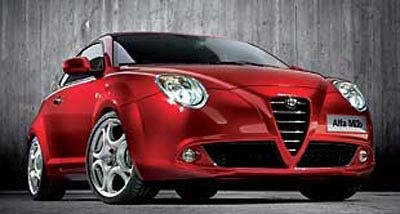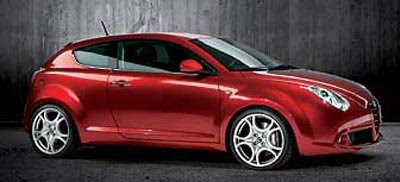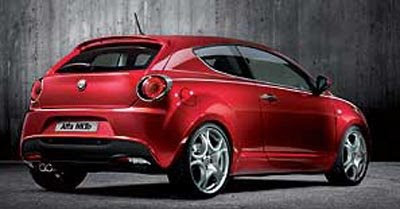 new pictures. Almost every day now.
These look pretty real to me. I don't think someone would go through al the trouble of making 3 illustrations of the same car.
(But who knows, really…)
I also hear that whenever/if, Alfa comes back to the US, this has a good chance of being part of the lineup.
Thanks to the success of the Mini over here.
That would be great news. There are never enough good looking cars in the streets.