The "Tan" Interior
Last Updated: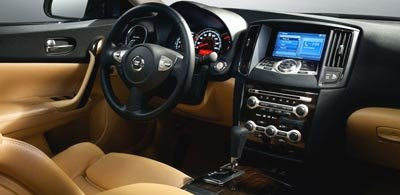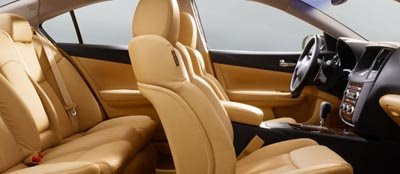 I like the 2 tone , just like in recent Mercedes or BMW models.
But, at least on these pictures, the "tan" part looks more like a darker orangy 1990's beige color. Not very classy.
Let's hope the real thing looks better.
The 2 tome "real tan" and black interior in the Passat CC looks stunning….