Think Ox Concept
Last Updated: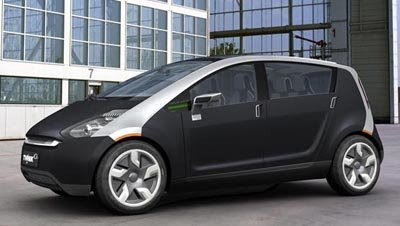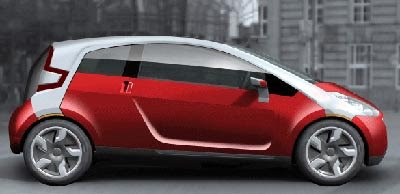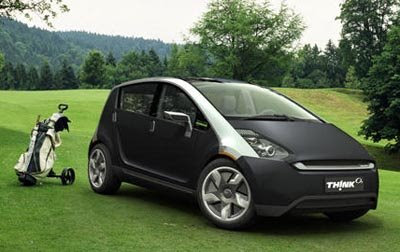 Small electric car company Think just came out with this great looking concept.
Just like their production cars, this one is pure electric.
But it could be offered in a 2 door as well as a 4 door version that seats 5. The range is said to be just under 150 miles.
Which is plenty for most commuters in the US.
Plus it looks great. In a grown up Smart kind of way…
Ford used to own Think but I don't think they do anymore. maybe someone here knows more about the company.
Let's hope this sees production, and if it does, let's hope it ends up here!