Top car sales in China in February
Last Updated: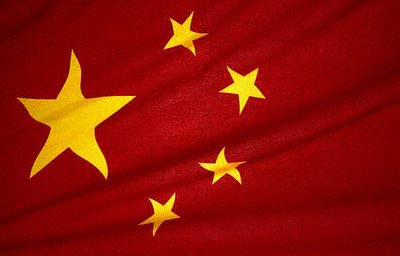 I think this is actually pretty interesting. Seeing how foreign car makers are still the most popular in China. Despite the now huge number of local models.
Keep in mind this is just for one month.
Kind of fun to see a Buick in second place….
……..
1. VW Santana – 20,700
2. Buick Excelle -15,900
3. Toyota Camry – 12,200
4. Toyota Corolla – 12,000
5. Chery QQ – 11,600
6. Hyundai Elantra – 11,100
7. Tianjin Xia Li – 10,200
8. BYD F3 – 9,400
9. VW Passat – 9,200
10. Chevrolet Lova – 9,100