Toyota iQ
Last Updated: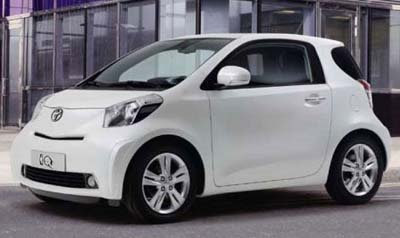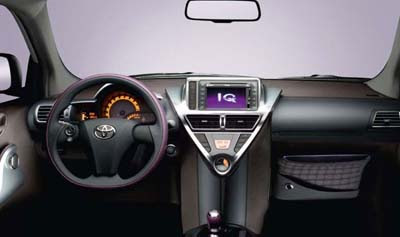 We might actually get this in the US. Toyota is monitoring sales of the Smart.
And with sales of Scion getting worse every month, it looks like they do need something else to appeal to people who want something small and different.
The interior seems to fit perfectly with the triangular exterior.