2009 Acura TSX
Last Updated: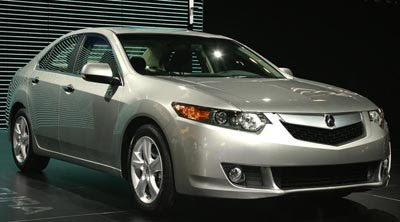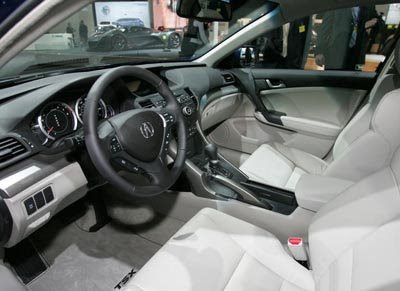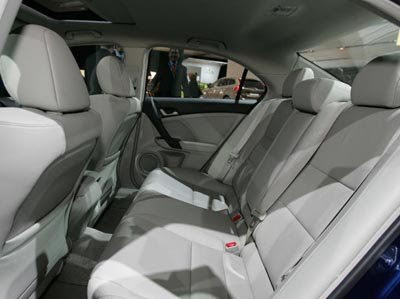 Just a few more pictures.
Nothing amazing really. And from what I read, quite a let down to even most Honda/Acura fans out there who were expecting much more.
What I would expect in a car that is that small, is a real back seat. It doesn't seem that much roomier than before.
I don't want to go just after Honda about this. Most car makers in that segment don't offer a roomy back seat.
What is the point of a sedan. Once you're in there, it's OK. But it's even hard to get in, between the smallish doors and the tight space back there.
They are all to blame, Audi, BMW, Mercedes, Lexus etc… Is it so hard to add a couple of inches???
Humans aren't getting any smaller….