2009 BMW 7 series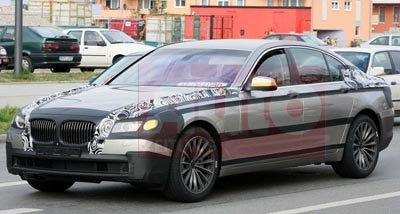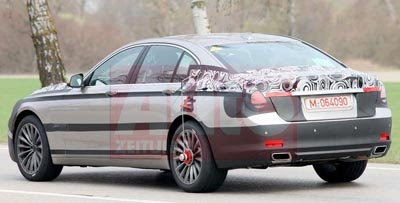 Elegant? Sure
Better looking than the current one? Not hard to do
Disappointing? You bet.
Especially for those of us who were hoping to see some of that CS Concept magic in the next 7 series.
It will be a classy looking car, not as clumsy as the current one. But nothing like the really good looking concept from last year.
Although I hear the CS might actually turn out to be produced (or something really close to it) as a top of the line sedan/coupe above the 7 series.
So again, $80 000 won't get you the best looking BMW…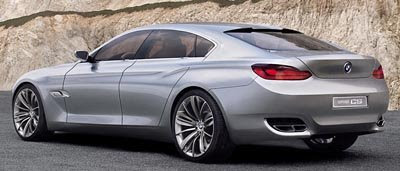 Here is the CS concept.