2009 Cadillac XLR
Last Updated: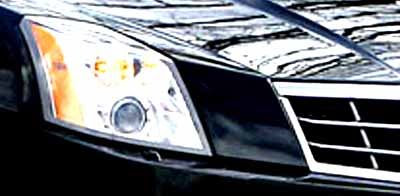 It has always looked great as far as I'm concerned. And this revised front end doesn't ruin anything.
I am really wondering about the interior. which is OK, but has never looked as striking as the exterior.
Let's hope they upgraded that. Unlike the Corvette….
More if you click on the title.