$48 000 Volt???
Last Updated: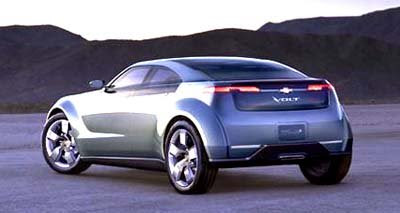 I can't really remember what they were saying last year, but a few months ago GM claimed the Volt would be more expensive than they had hoped. They mentioned $30 000. Which is a lot of money for a car competing with the Prius.
Apparently, Bob Lutz told Business Week that the Volt could actually cost $48 000 .(!!!)
That is serious money. And a huge mistake. I am not sure that being "on time" to deliver the 1st production plug-in Hybrid is worth all these price increases.