Audi Q5
Last Updated: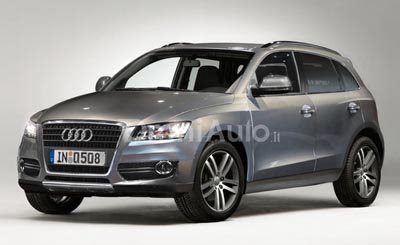 Hold on, this is just an illustration from an Italian magazine.
We've already seen pictures of undisguised prototypes of the Q5, and it won't look nearly as good as this.
It's amazing what a few lines can add to a design. The Q5 should look like this illustration.
Maybe there is still a bit of hope…