Beijing Auto Works B40 Sport Jeep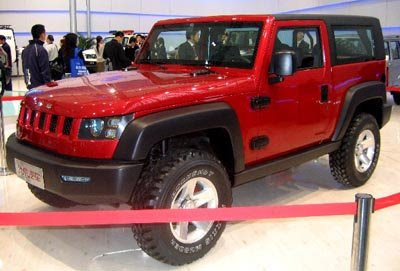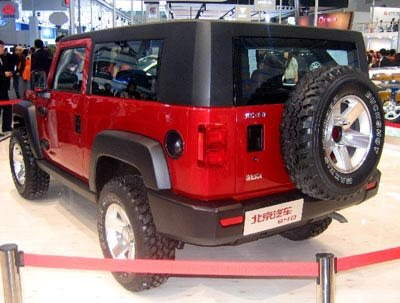 Not sure what this is all about, but they seem to actually be using the name Jeep.
I don't know if this is even related to the Jeep brand, or if it is one of these Chinese copies.
Where they don't really care what they do.
But hey, I think it looks nice. At least as good as the real thing. And I like the "almost Hummer" front end. On a Jeep.
It's kind of funny.