Brilliance BS4 wagon
Last Updated: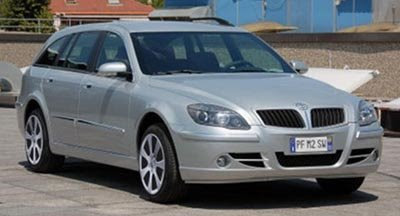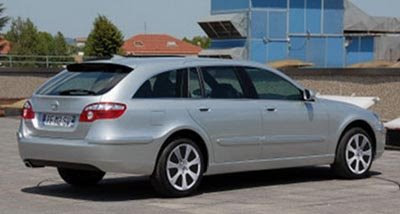 The BS4 has been out in China for a little while, and the sedan is already a good looking car. helped by European design and technology. (The 1.8 Liter Turbo was developed with Porsche)
They are talking about European sales starting at the end of this year.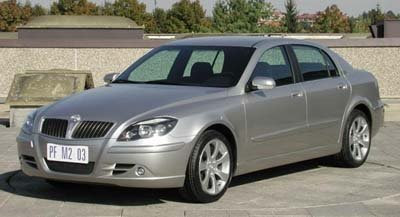 Here is the sedan, already on sale in China.
Most Brilliance designs are from Italy.