Buick Park Avenue
Last Updated: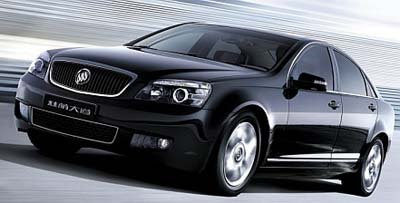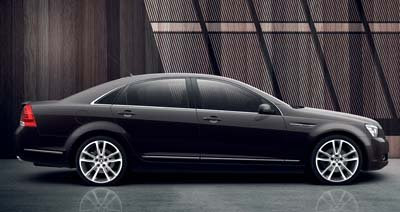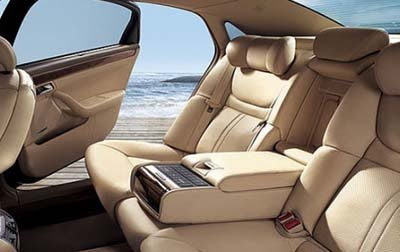 A better one.
For the (larger than the US) Chinese market.
No wonder they love Buicks over there.
As you can see fro the front end, the Chinese large Buick is based on a Holden. Just like our Pontiac G8. But this time, they use the longer Statesman model.
Which is perfect for Buick. Which brings up this question; wouldn't it also make a good large Buick for the US???
It is different enough from the G8. And that back seat looks great for a Buick.
Why not????