Dodge Challenger pricing?
Last Updated: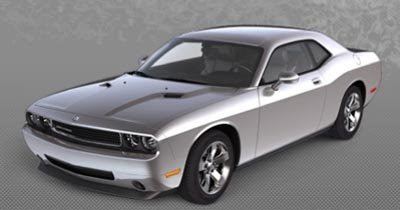 Nothing official yet, but Chrysler people are already mentioning $24 000 for the base SE 3.5 Liter V6 model.
That doesn't sound too bad when you compare it with the $38 000 V8 model.
And 250 hp will be plenty for most people who just want a great looking car.
Still. The Mustang starts at under $20 000. And the Camaro won't be that much more.
So Dodge is charging almost $5000 more for their car.
Is it worth it???