E Class/CLK Class concept???
Last Updated: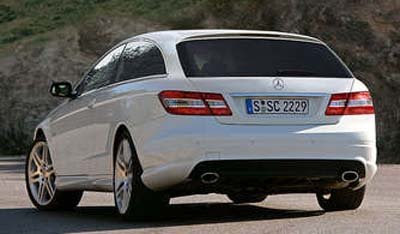 the next Mercedes E class is supposed to be shown next October.
Apparently, there is a rumor about a concept car being shown before that.
A sort of CLK wagon, that would give us an idea of what the next CLK and E class Wagon could look like.
So the concept would be a 2 door wagon…
Sounds like a waste of time to me.
Just get the cars out already, they seem to have been testing for years.