A great idea.
Last Updated: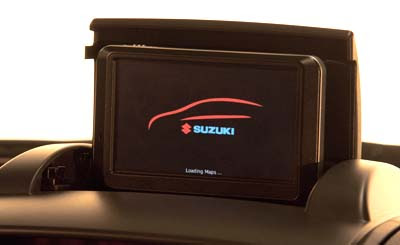 Suzuki is making navigation standard in the 2009 SX4.
It is a 4.3 inch units and includes bluetooth.
All in a car that starts at under $16 000.
I always liked the SX4 and I hear from really happy owners.
I am not crazy about navigation systems. I would rarely need one. Especially as a $2000 option.
But as standard equipment it is great.
Let's hope they advertise this. The SX4 deserves much more attention that it's getting right now….