How about even more new Maxima pictures???
Last Updated: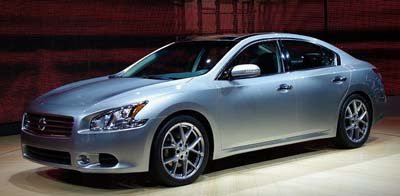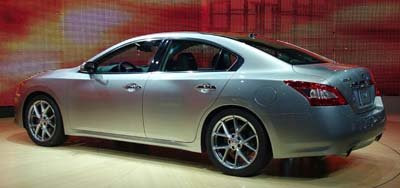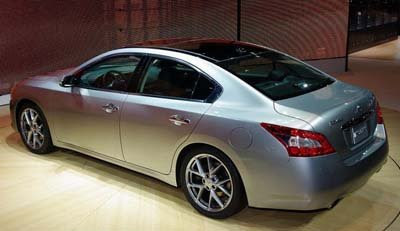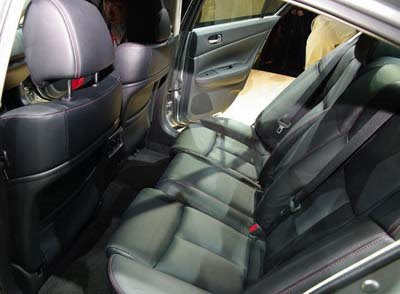 This car really starts to grow on me. Even though there is absolutely nothing original about it.
Basically a mix of many other designs. Even the interior looks like an Infiniti with new Murano details.
Yet, the overall feeling seems of pretty high quality and appeal.
The one pictured here seems to have a "no wood" interior. Like a piano black finish.
Maybe an SE version, or something.
I think this is the kind of car that actually look much more impressive in person. But again, I am not really sure what the competition is.
If anyone here knows who to contact at Nissan, I'd be glad to drive one ASAP and report…