Hyundai Elantra
Last Updated: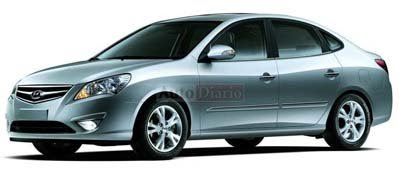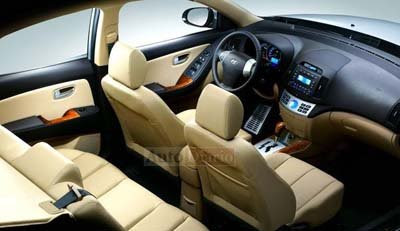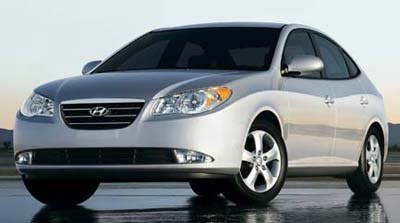 Just a "facelift" as you can see. And, so far at least, just for the Chines market.
Although I bet this front end will make it over here and other countries as well.
The interior, although the same, seems much more upscale that what we get over here. Trims and colors.
The wavy profile of the car never worked for me. It just looks plain and cheap. A new front isn't really what this car needs.
I am sure it is about as nice as a Corolla. But I'll still take a Civic instead….