Kia Sorento
Last Updated: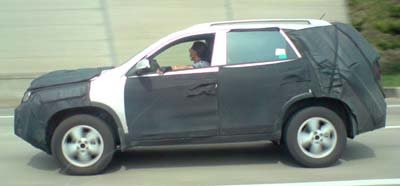 The next one should be car based. Maybe using a version of the Sonata platform.
The Sorento has always been a really nice looking SUV with a much better than expected interior.
And most owners seem really happy with them.
This one should be even better.
Let's hope they keep the prices down. Because, let's face it, this is pretty much Kia's only advantage.
They don't have better quality or design than the competition. And their image is much worse.
I bet the arrival of Chinese cars is a pretty scary thought for Hyundai/Kia…