Mercedes GLK production model
Last Updated: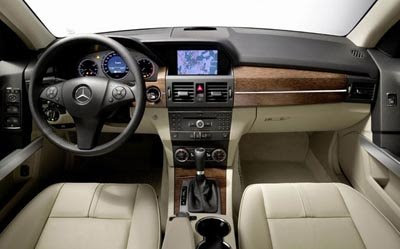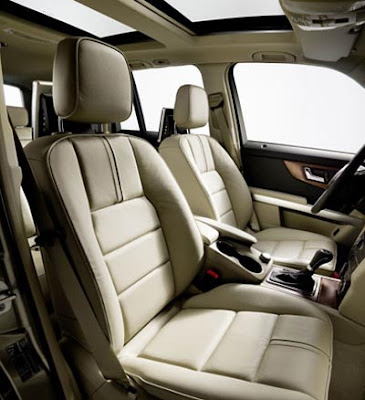 I thought the "concept" version at the Auto Show looked pretty bad already, but this is even a little bit worse.
especially the versions with the super cheap black plastic trim outside.
What were they thinking. This looks like it came out of the mid seventies.
I guess this is mercedes's way to play the "retro card".
Even the interior is as blocky as their old stuff.
At least the materials looks nice and high quality. At least on the pictures.
And you know this won't be cheap. Just cheap looking….