More on the VW Lavida
Last Updated: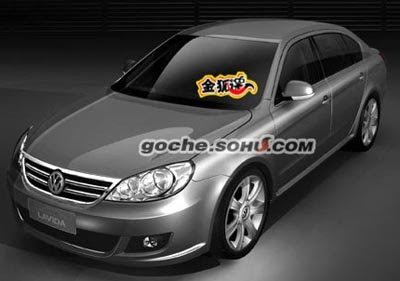 With larger wheels and better trim, it already looks much more upscale.
I thought this was to be some cheaper small sedan, but the info from China is quite the opposite.
They claim this is based off the Audi A4 and the interior is supposed to be "Phaeton like".
We'll see…..