New Seat ibiza
Last Updated: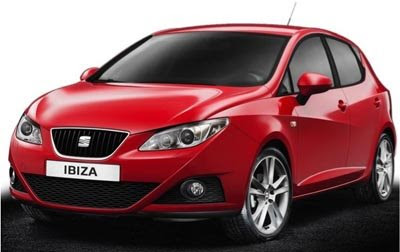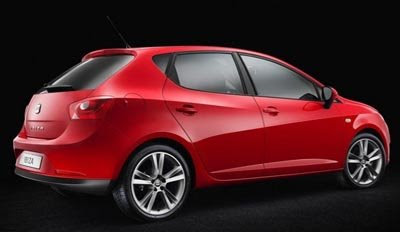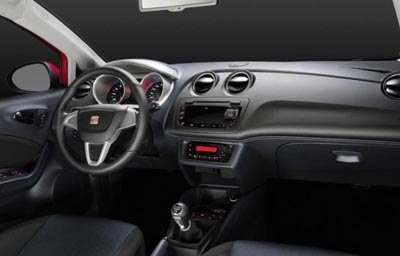 Don't know much about this one yet.
It obviously replaces the current Ibiza. It is about 3 inches longer, the base engine is a 3 cylinder with 70hp.
And so far the top choice is the 1.6 Liter with 102hp.
We're talking pretty small car here…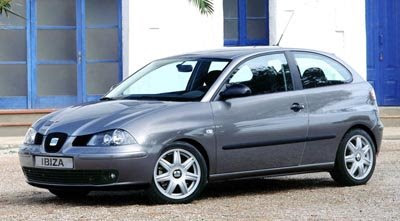 Here is the current version. Which I actually like a bit better.
The new one seems pretty busy. With so many lines that almost cross each other.
At least on these pictures, it looks pretty messy.